Updates
The Book of 40 $1,000 Book-Shopping Spree Promo has a winner!
To bring to life Idea 36 in Book of 40, "Books make like (and you!) better", a promo was offered. The winner would get a $1,000 book shopping-spree!
All you had to do to enter was to send a photo of yourself holding Book of 40 (proof of purchase!), as these guys did: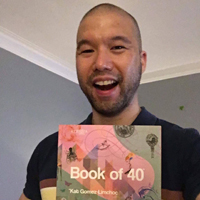 ALEXIS LOINAZ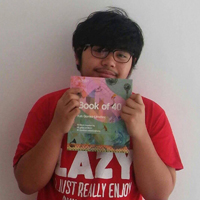 AUGUSTINE NARCIDA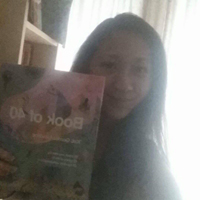 BIANCA ANCIANO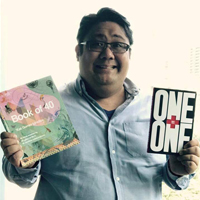 BRANDIE TAN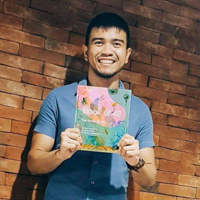 BRENT SABAS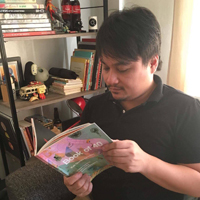 CARLOS GUADARRAMA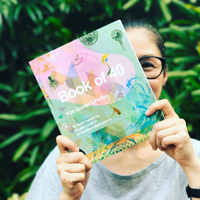 CAT CANTADA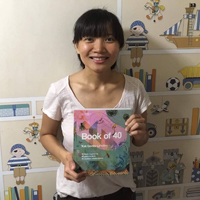 CEY ENRIQUEZ PONFERRADA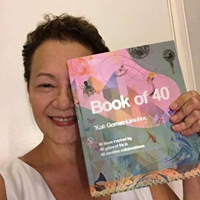 COOKIE ARNAIZ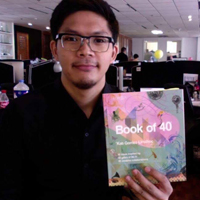 DAN TINGCUNGCO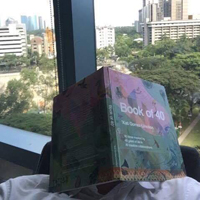 DAVE FERRER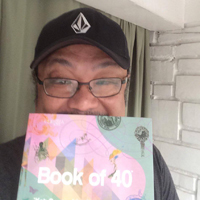 EJ SALCEDO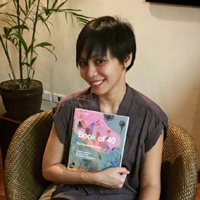 ENA SAMANIEGO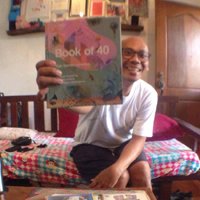 FABO (THE-WINNER!!!)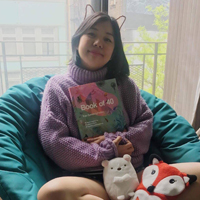 GRACIE VERGARA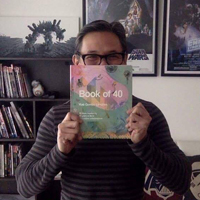 IAN STA MARIA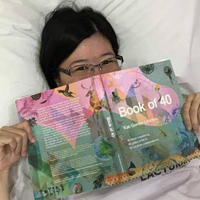 INES BAUTISTA YAO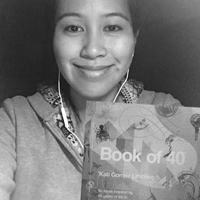 ISA NATIVIDAD SOMERA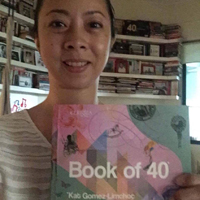 IYA DE LOS SANTOS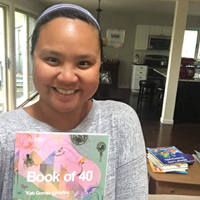 JACQUE DIRMANN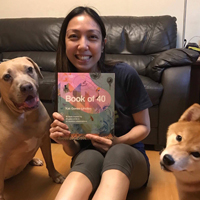 JENNIE PANES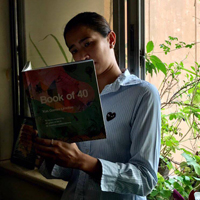 JESSICA YENKO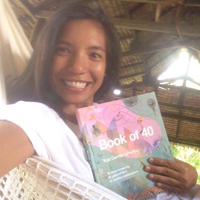 JOF SERING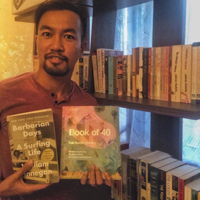 JONAH BROACKA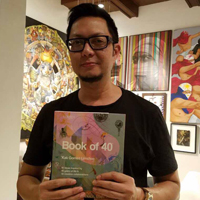 JP ALBITO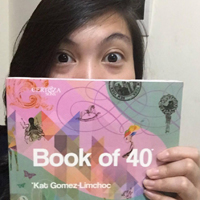 LIA MALFERRARI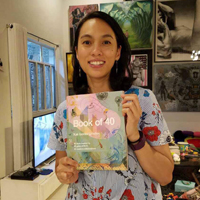 MARGE MELENDEZ ALBITO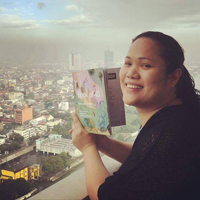 MARY VELMONTE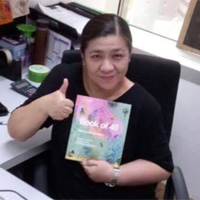 MAY GARCIA DALISAY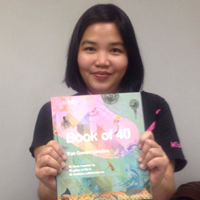 MIMI TECSON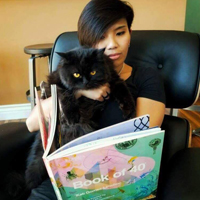 MISSY GALANG-MAVABANTE AND FRANKIE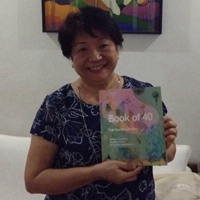 NINGNING SERING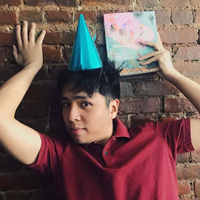 PAOLO SALCEDO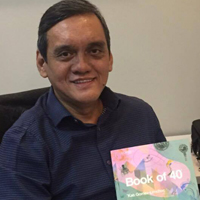 RAUL MABANAG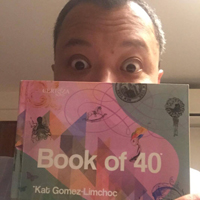 RAUL TAN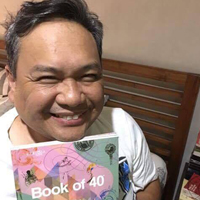 REGGIE NOLIDO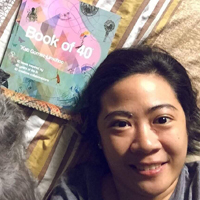 RIZA SANTOS LANOT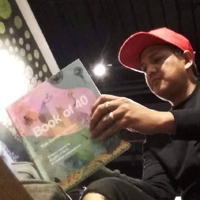 ROBIN LATONIO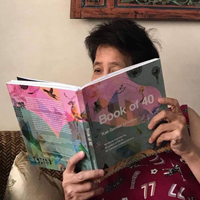 ROSE YENKO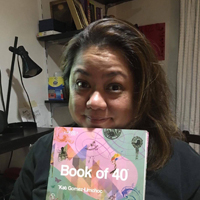 SUE ANN MALIG NOLIDO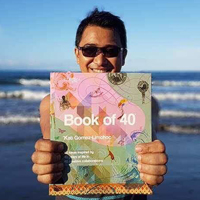 SYDNEY SAMODIO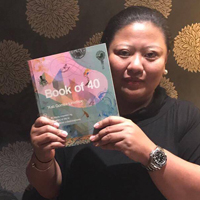 TARA SANTOS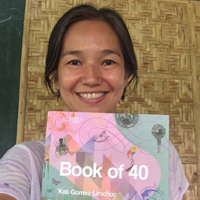 TWEET SERING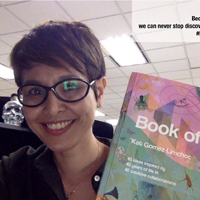 VANESSA DINGCONG
Then you had to recommend a book that you thought Book of 40 author Kat Gomez-Limchoc should read, and tell her why in a sentence or two. (We'll be releasing that awesome list in another post soon!)
All the names of those who submitted a valid entry were then put in a hat, and Kat picked a winner via this video:
And the winner was the artist, Fa Bo!
(He even sweetly offered to buy a book for the others who joined the promo!)

Congratulations, Fa Bo!
<< back to updates